About The Project
Project Name: Abeja District 3 Condos
Location: 2901 Rutherford Rd, Vaughan
Developer: Cortel Group
Architect: Quadrangle Architects Ltd.
Interior Designer: Quadrangle Architects Ltd.
Status: Pre-construction
No. of buildings: 1
Storeys: 30
Building Type: Condominium
Total no. of units: –
Unix Mix: Studio, 1B, 1B+D, 2B, 2B+D, 3B
Suite Size: 415 – 1,560 sq. ft.
VIP Launch Date: –
Estimated Occupancy Date: 2022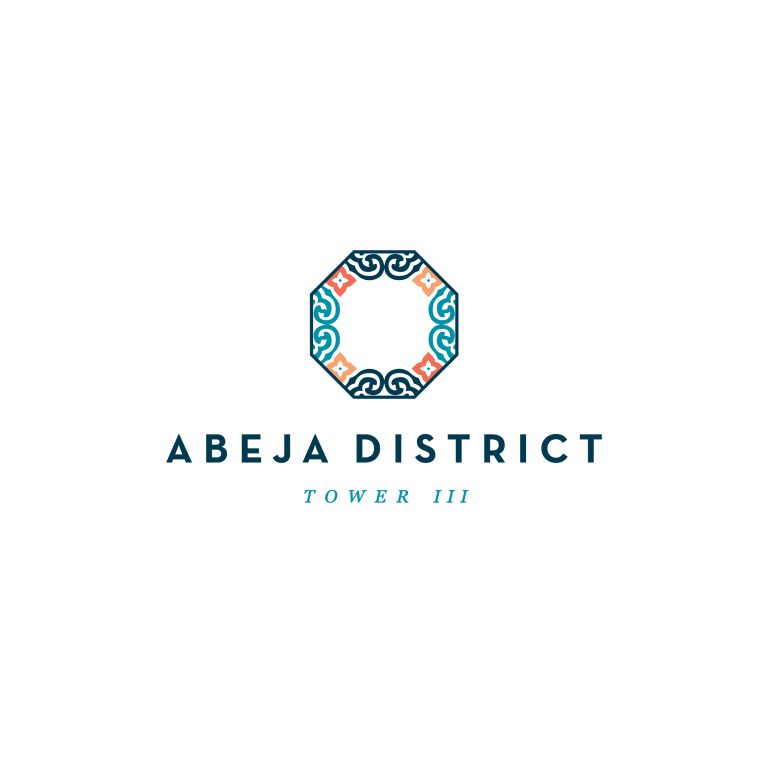 Following the release of the extremely successful and sold out Abeja 1 and 2, Abeja 3 is the newest addition to the vibrant Abeja District community at Jane Street and Rutherford Road. Also designed by Quadrangle Architect Ltd., the third tower of Abeja District will bea the tallest so far, towering over Vaughan at 30 storeys with a similar selection of unit types ranging from studios to three-bedroom suites that also range from 415 sq. ft. to 1,560 sq. ft. This is your chance to invest in Vaughan's city core with Abeja District – more than a collection of homes, it is unity in the unique, don't miss out!
Register Now to Receive Immediate Access to Floor Plans & Pricing!
AMENITIES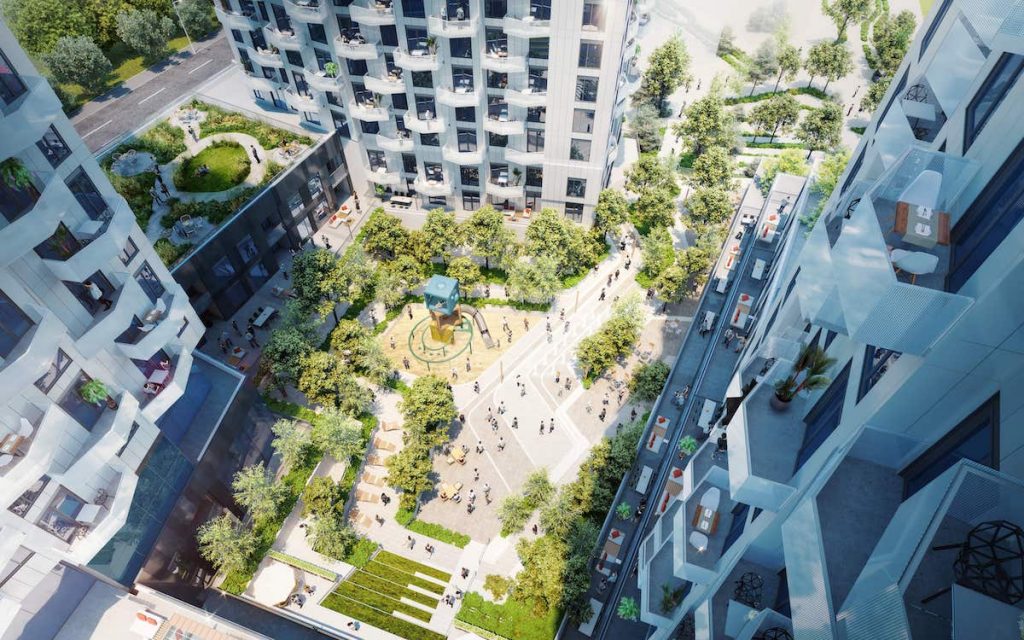 Just like Tower 1 and Tower 2 of Abeja District, the design and theme of Tower 3 is community, inspired by the beautiful layout and architecture of buildings and neighbourhoods in Barcelona, as well as the honeycombs in a beehive. The word Abeja is the Spanish word for bee which represents the sun, spring, and community – the goal of Abeja district is to inspire and create a sense of community for all.
Although details about the amenities for Abeja 3 have not yet been released, you can expect them to be state-of-the-art with Cortel Group and Quadrangle Architects Ltd. behind Abeja District. Abeja 3 is guaranteed to have and offer everything to fit your lifestyle needs at an arm's reach. Like Towers 1 and 2 of Abeja District, you can look forward to seeing a very similar and endless list of amenities being offered, such as a theatre, fitness room, wellness spa, yoga room, work hub, outdoor terraces, and more!
LOCATION & TRANSIT
Abeja 3 will share the same address as its sister towers at 2901 Rutherford Road in Vaughan, at the south-east corner of Jane Street and Rutherford Road, a busy and bustling neighbourhood in the heart of Vaughan. The Abeja District site will be attractive to investors and homebuyers because of its proximity to community amenities. An incredible assortment of top-notch stores, grocers, and businesses are just around the corner from Abeja District, with Vaughan Mills only steps away. For fun and entertainment, Canada's Wonderland is located only 10 minutes away – home to Halloween Haunt during the fall and Winterfest during the holidays. In addition to the vast and diverse entertainment, shopping, and dining options available to you at Jane Street and Rutherford Road, the brand-new Mackenzie Vaughan Hospital will be located just 5 minutes north of the Abeja District site, giving you peace of mind in case of any emergencies. You'll be able to find anything and everything you could ever need just minutes from home!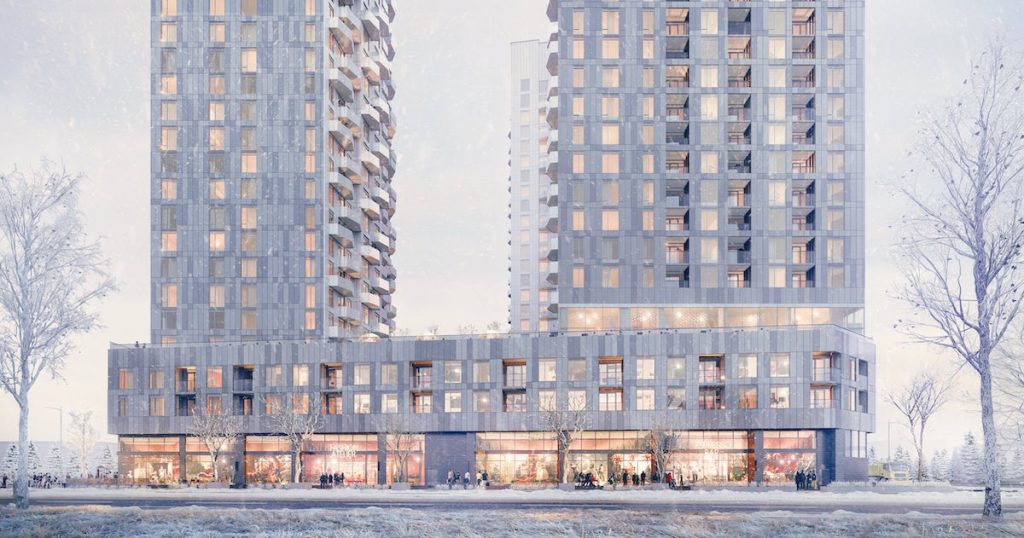 With Vaughan Mills Bus Terminal only one minute away, Rutherford GO Station six minutes away, and the VMC Subway Station seven minutes away, the whole city Toronto and the GTA is at your fingertips. If you're looking to head downtown, Union station is only 45 minutes away via TTC. Being at Jane Street and Rutherford Road means that everyone at Abeja District will be closely connected to everything they need, especially with Highway 400 just to your west, connecting you to Highway 401 and Highway 407 as well.
DEVELOPER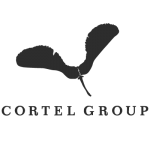 Cortel Group is a family-run collection of businesses that build communities across both the city of Toronto and the province of Ontario as a whole. Cortel Group is a trustworthy builder with values that align with the local communities of their projects. They strive to be environmentally responsible and give back to the communities they build in through philanthropy because they believe that the people who help it grow are the most important.
ARCHITECT

Quadrangle Architects Ltd. Has specialized in architecture, master planning, and interior design in Toronto for the past 35 years. Their portfolio is incredibly diverse with projects spanning mixed-sed, residential, commercial, content media, and more. Quadrangle designs with future generations in mind, working to bring sustainable and environmentally friendly designs to life.
Don't miss out on this amazing opportunity to be a part of the incredible community at Abeja District 3!