About The Project
Project Name: Boutik Condos
Location: 4908 Highway 7, Woodbridge, ON L4L 1S8
Developer: Bremont Homes Corporation
Architect: TBA
Status: Pre-construction
Storeys: 10
Unit Breakdown: TBA
Unit Size: TBA
Pricing: Register for pricing details.
Estimated Launch Date: TBA
Expected Completion Date: TBA
Estimated Occupancy Date: TBA

DEVELOPER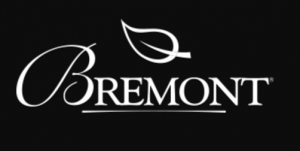 Bremont has been building homes in the GTA for the past 40 years, an established builder that excels in providing first-rate service and high-quality homes. Every home built by Bremont carries with it the promise of prime location, superior design, and world-class amenities. Past projects sold out in record time, such as Forest Edge, King Manor Estates, Noblewood, Crown of Creditview, Haven on Rouge Park, and more.
AMENITIES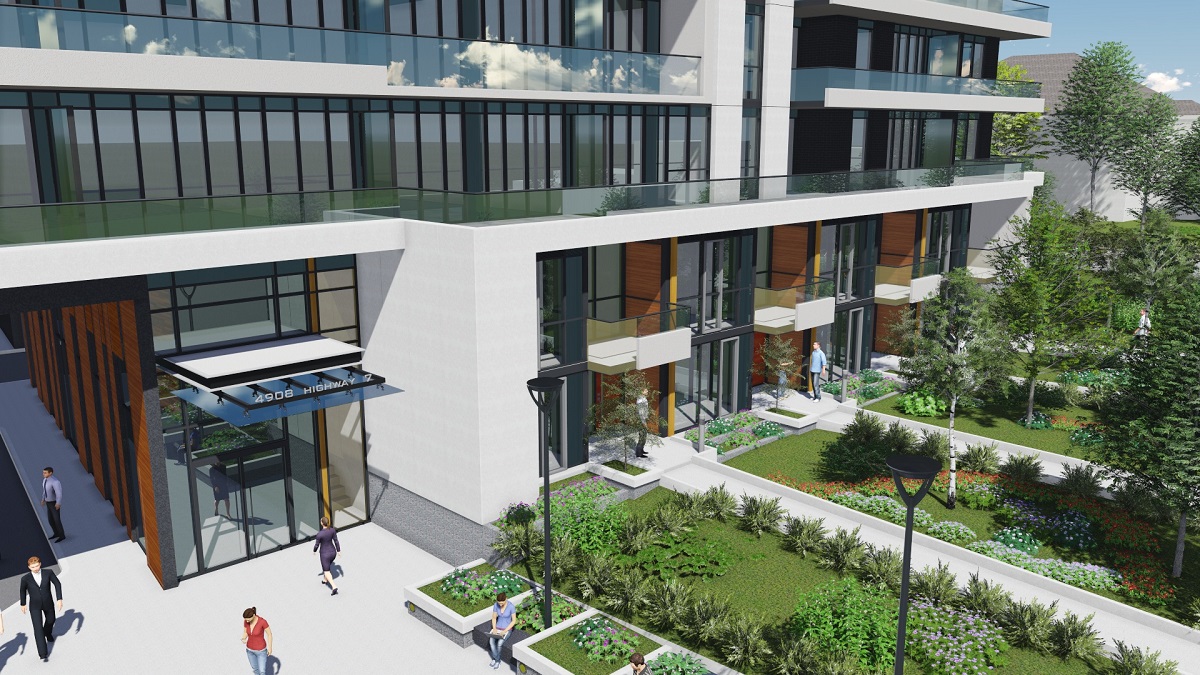 Boutik Condos will be a mid-rise building rising ten storeys high and housing a total of 153 units with retail at street-level. Although the specific amenities are not yet known, Bremont Homes has provided state-of-the-art amenities in the past, which provided residents with a luxurious lifestyle.
LOCATION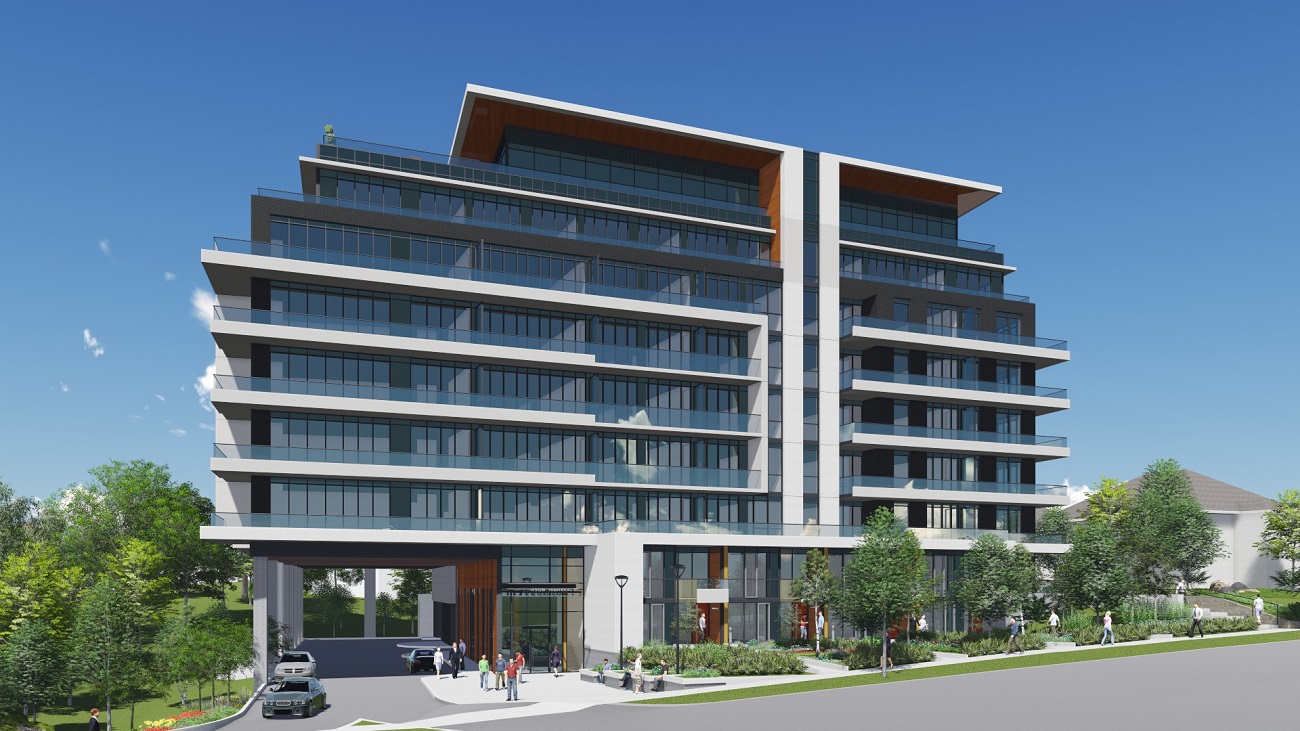 It is no surprise that Vaughan is the up-and-coming neighbourhood to live in. Boutik Condominium residents are surrounded by many amenities that render their lifestyle more active and pleasurable.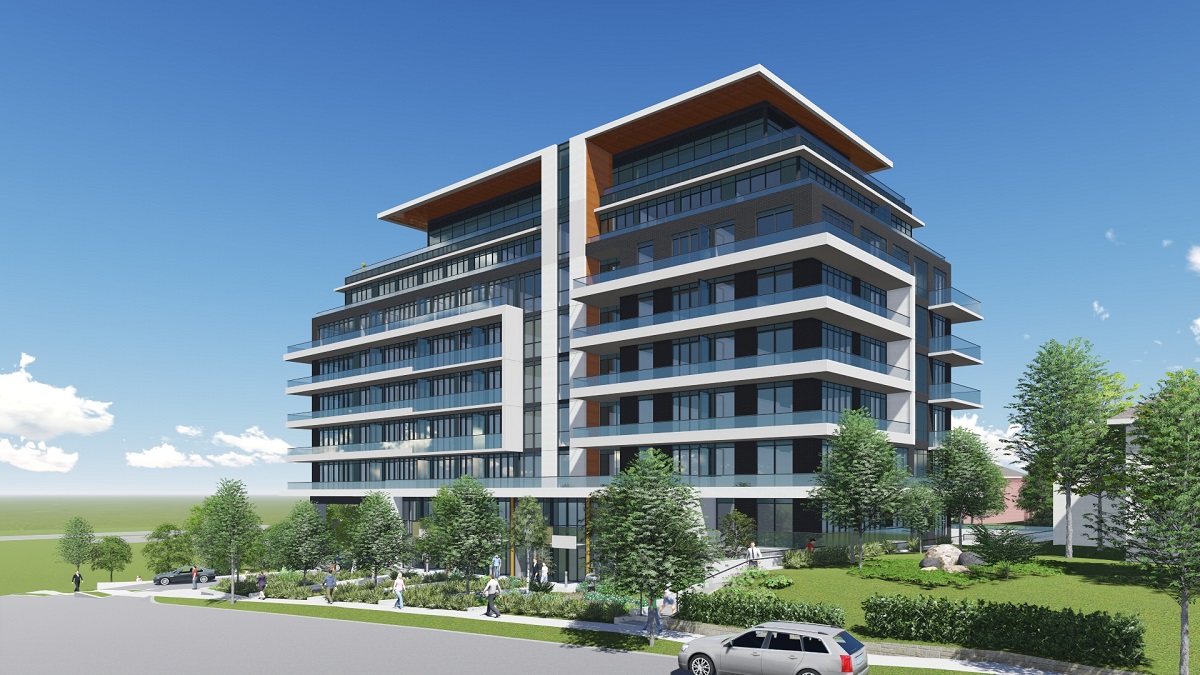 Young families and students will be pleased to know that Woodbridge College, Holy Cross Catholic Academy, Toronto District Christian High School, and Pine Grove Public School are all in the vicinity. Pursuing higher education and commuting your kids to school has never been easier.
Boutik Condominium residents have the benefit of basking in the panoramic views of the Woodbridge neighbourhood, which is rich in parklands and nature. Minutes from your doorstep are several parks perfect for late afternoon strolls and picnics. Visit Doctors Mclean District Park, Torii Park, Alexander Elisa Park, or Rainbow Creek Park, to name a few.
For nature and golf lovers, The Country Club is only a four-minute drive away, the Vaughan Grove Sports Park is only a six-minute drive away, and the National Golf Club of Canada only a six-minute drive away.
A myriad of top-rated restaurants surrounds Boutik Condominiums; perfect for your Saturday night cravings and night outs. Nearby is Sake Sushi, Akita Sushi, Memphis BBQ, Copacabana Brazilian Steakhouse, Holy Chuck, and more.
TRANSIT
Bremont Homes has chosen an optimal location for transit and getting around. Boutik Condominium residents will have no trouble reaching their destinations, with multiple bus routes running along Highway 7 and the Vaughan Metropolitan Centre Subway Station nearby. The Vaughan Metropolitan Centre Subway Station facilitates connections to other transit systems such as Brampton Transit and York Region Transit.
For residents who drive, Highway 407 is just to your south, which connects to other major motorways such as Highway 404 and Highway 400.
Catching your flights will be easy with the Toronto Pearson International Airport only a 14-minute drive away. Toronto Pearson International Airport is Toronto's central transportation hub; one of the busiest airports in the world.
This is your chance to live in a modern condominium in Vaughan that boasts optimal transit, central location, and spacious units.