About The Project
Project Name: Bravo Condos
Location: 1 Commerce St, Concord, ON, L4K 5C3
Developer: QuadReal Property Group, Menkes Developments LTD
Architect: IBI Group
Status: Pre-Construction
Storeys: TBA
Building Type: Condominiums, Townhomes
Total no. of units: 145 Residential Units
Suite Size: TBA
VIP Launch Date: 2023
Estimated Occupancy Date: TBA
Register  to receive pricing and floorplans upon release!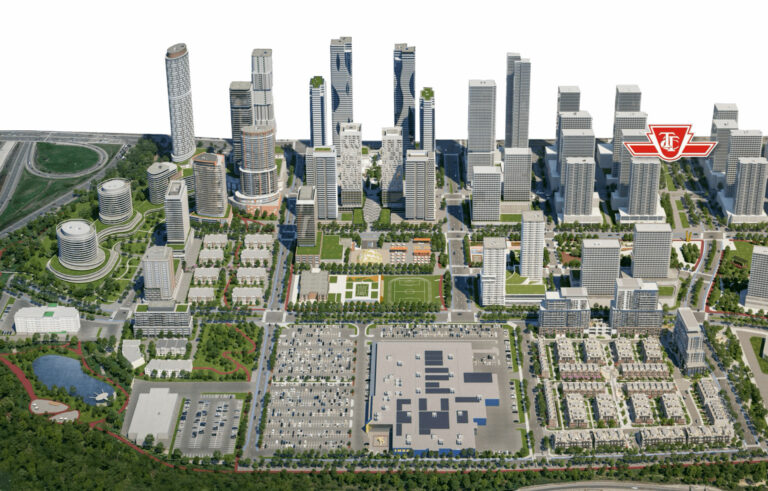 The third stage of the Festival South VMC (Canada's best-selling condominium community) is coming soon! With its one-of-a-kind location and beautiful overview of Vaughan and its new entertainment industry, Bravo Condos adds to the city's illustrious landmarks. With the third phase underway, the Festival South VMC projects continues to astonish buyers by creating a place where superior design meets energetic city-life. This dynamic crossover provides residents with the best of both worlds while retaining their luxurious community feel.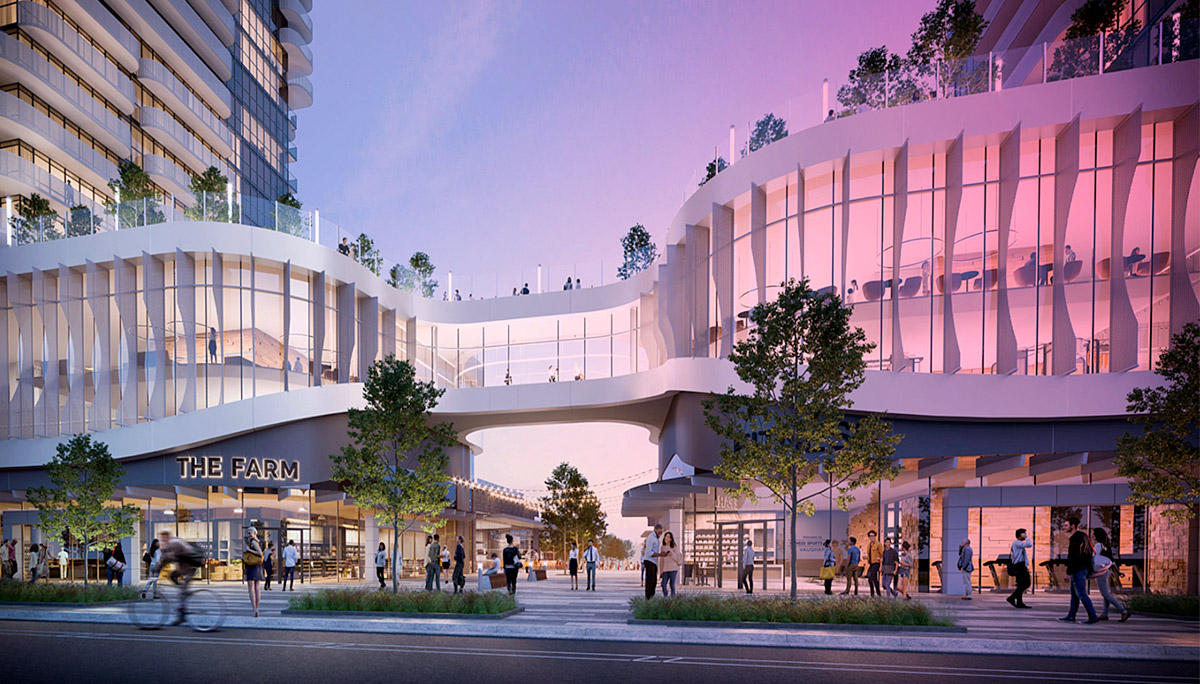 Amenities
While the full list of amenities at Bravo Condos have yet to be published, residents are ensured to enjoy:
A lush garden
Modern park
Outdoor basketball court
Splash pad
Along with the great mesh of building design and luxury lifestyle, residents will also have access to nearby amenities. As the project is being made at a premium location, there are many options for them to visit within the area. BRAVO Condos is a short-drive away from the city's most coveted attractions including:
Vaughan Mills Shopping Centre (9 min walk – 4.3 KM distance)
Canada's Wonderland (9 min walk – 5.4 KM distance)
York University (6 min walk – 2.6 KM distance)
Vaughan Metropolitan Subway Station (10 min walk – 800 M distance)
Joey Panetta Park (8 min walk – 4.0 KM distance)
Belairway Park (8 min walk – 3.8 KM distance)
With notable locations near and far, those who find themselves at BRAVO Condos will have their hands full with the abundance of restaurants and the rest of the entertainment district.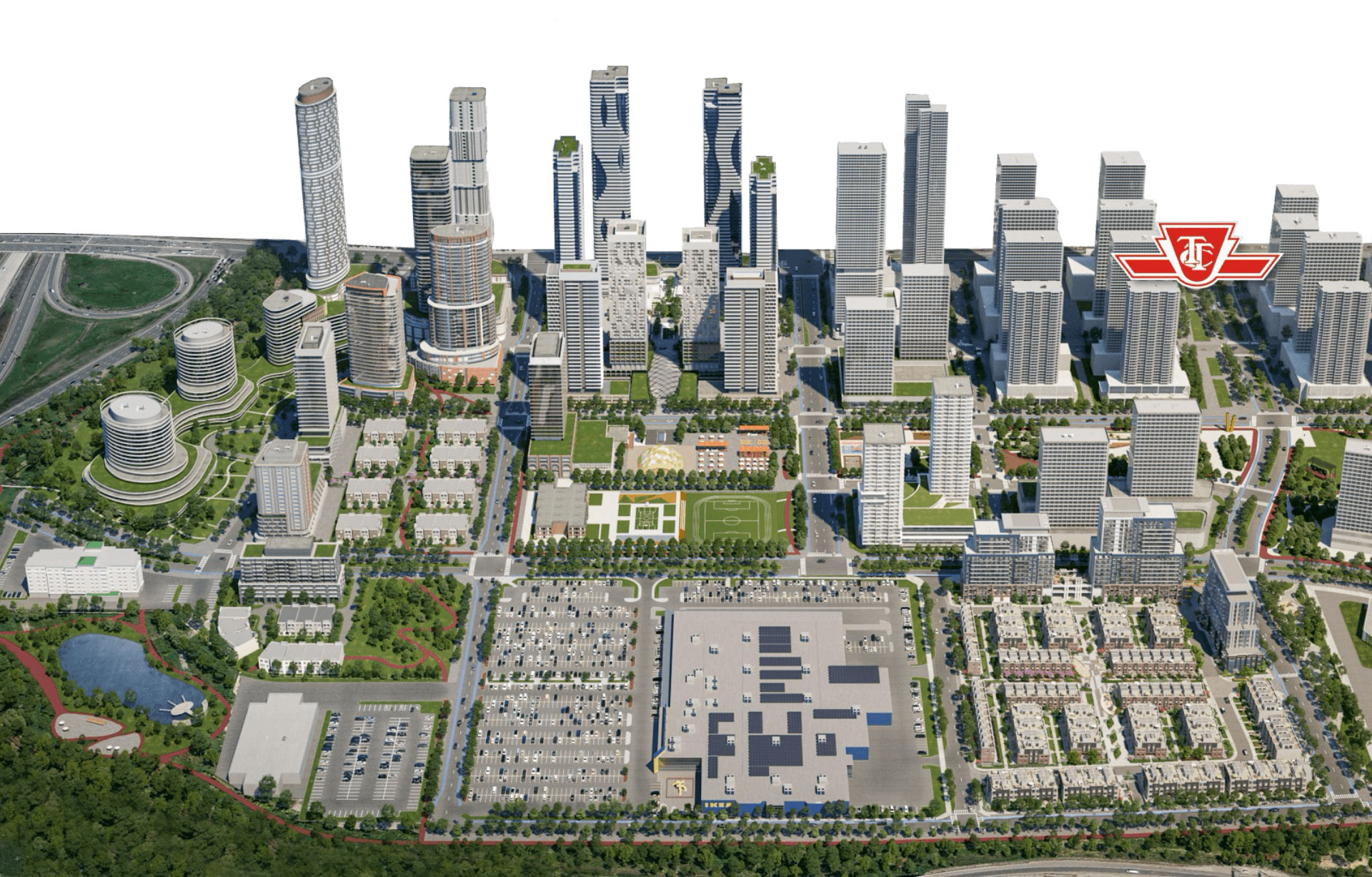 Location & Transit
Placed within the heart of Vaughan, BRAVO Condos will be at a location primed for maximum growth as the VMC is well on its way to becoming the city's most elite community. At the core of Vaughan, the development is going to be very accessible to visitors and residents alike, as there are multiple entry points into the community:
Highway 407 and 400

Highway 400 – (5 min drive, 3 KM distance)
Highway 407 – (12 min drive, 17 KM distance)

Immediate access to Subway & TTC

Vaughan Metropolitan Subway Station – (10 min walk, 800 M distance)

Nearby Airport access for international travelers

Toronto Pearson Airport – (12 min drive, 17.6 KM distance)
Having the TTC at your fingertips has its perks. Residents in the area will be given the luxury of being a short walk away from the popular TTC Station. From there, they can travel to Vaughan Mills, Downtown Toronto, and many other destinations with ease. Providing this opportunity will give residents further control on whether they wish to own a vehicle when they decide to live at BRAVO Condos. Additionally, the nearby highway entrances are also very encouraging to those who prefer driving instead. To all intents and purposes, you can't go wrong when living at BRAVO Condos.
Co-Developers

An impressive project by Menkes, BRAVO Condos is set to give Vaughan a project that will be viewed as a mainstay within the community in the eyes of investors and residents alike.
Menkes Developments Ltd is one of the country's largest multi-disciplinary real estate development companies. They develop exclusive condos, family homes, industrial buildings, and luxurious company offices. Their award-winning developments have sky-rocketed them to becoming one of the leaders in their industry. Known for their innovation, the company is partial towards their GTA developments as that is where they have their primary focus.

A co-developer on this project, QuadReal Property Group is one of Canada's largest global real estate investments. Known for their tremendous investment returns while aiding in the creation of sustainable environments, QuadReal's objective is to bring value to residents while serving the community to the best of their ability. QuadReal's assets under management equate to over $67 billion.
Architect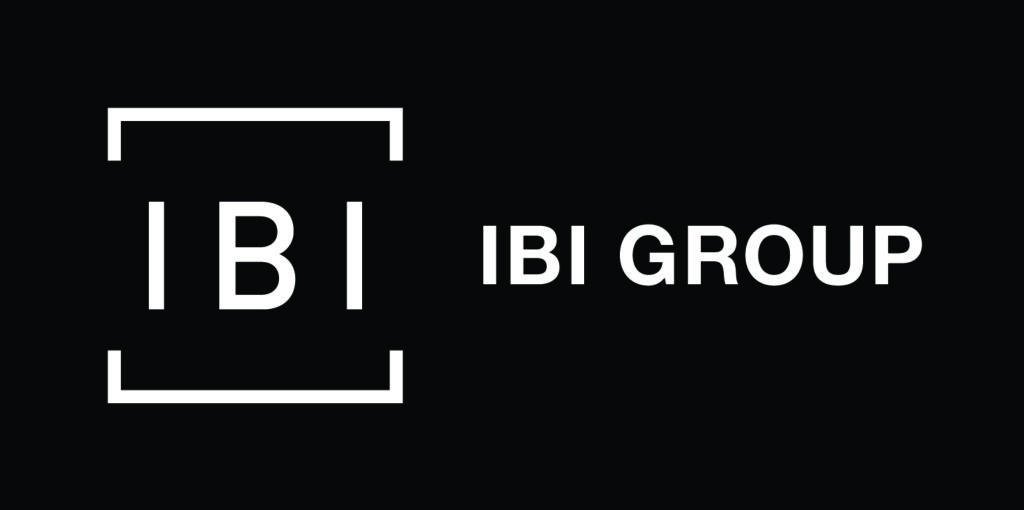 The architect behind this Vaughan development is Intelligence Buildings Infrastructure Group (IBI Group), a dominant force within the architecture industry. Scattered across 60 cities, the team at IBI is chalk-full of extraordinary architects. Working alongside each other like a well-oiled machine, the IBI Group has been the architect for numerous high-profile buildings from high-rises to state-of-the-art hospitals. Approaching their 50-year mark, IBI Group is as strong as ever and is continuing to leave their footprint on the industry.
Register  to receive pricing and floorplans upon release!