About The Project
CG Tower is the 5th high-rise tower arriving at EXPO CITY by Cortel Group. CG Tower joins the incredibly successful Nord Condos as the 5th and final phase of EXPO City by Cortel Group. It overlooks the beautiful, lush sights of the upcoming Edgeley Park and Pond and is distinguished by its unique architecture and style.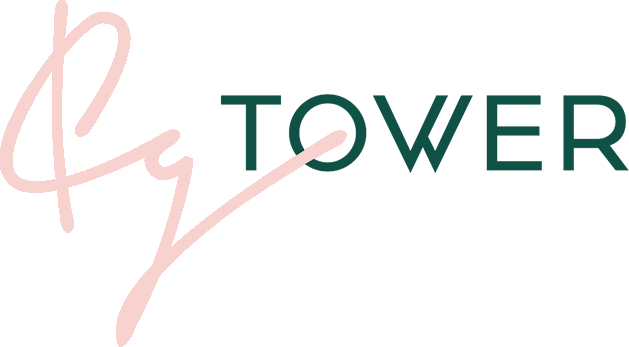 Vaughan Metropolitan Centre
The Vaughan Metropolitan Centre is Vaughan's new downtown core. It is the vision of a new center that combines both modern residential and business spaces with urban lifestyle amenities. These include multi-use office towers, open green space, pedestrian shopping areas and restaurants, walking and cycling paths – all of which utilize the most technologically advanced sustainable buildings in the world.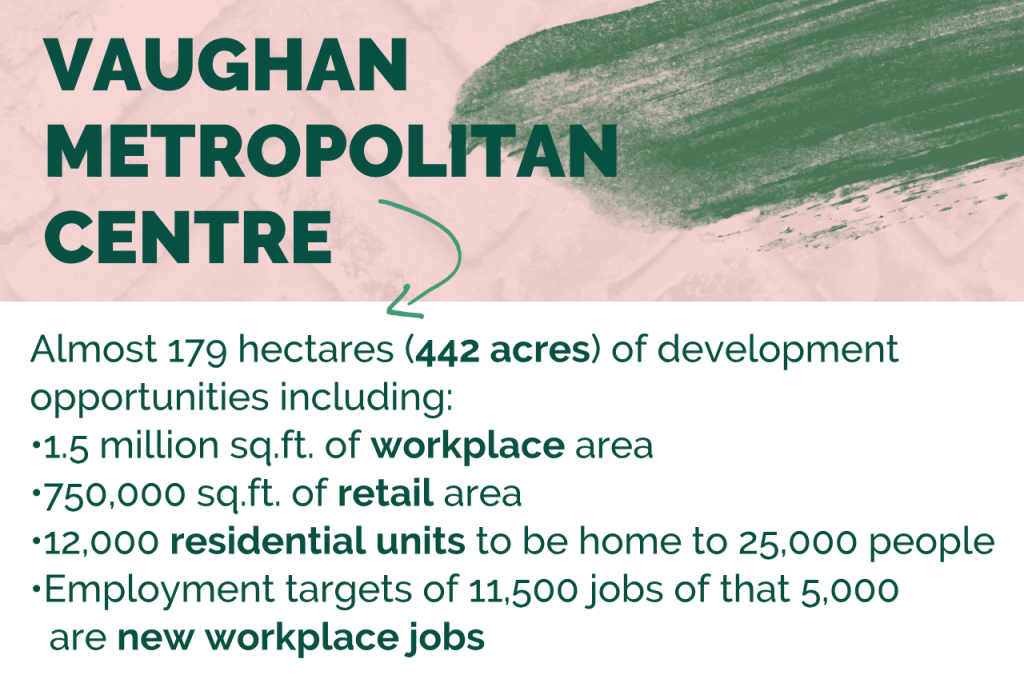 The Vaughan Metropolitan Centre is an ideal location for companies that embrace innovation, creativity and the future economy. With an extension of 6 subway stations including a new regional transportation hub, commuters will have easy access around Toronto.
With nearly 179 hectares (442 acres) of development opportunities, it includes:
1.5 million sq.ft. of workplace area, at minimum
750,000 sq.ft. of retail area
12,000 residential units to be home to 25,000 people
Density targets of 200 individuals and jobs per area unit by 2031
Employment targets of 11,500 jobs of that 5,000 are new workplace jobs
Transportation
It is entirely feasible to get to all your destinations from NORD without having to use a car. Take advantage of the newly built Vaughan Metropolitan Centre (8-minute walk) and get connected to TTC's Yonge subway line. From there, riders will reach Toronto's downtown core at Union Station – all within 45 minutes! NORD is also serviced by VIVA rapid transit and local YRT buses which enables residents to reach all parts of the GTA. When driving is necessary, Highway 7 allows for easy connection to Highway 400 and 407 ETR within minutes.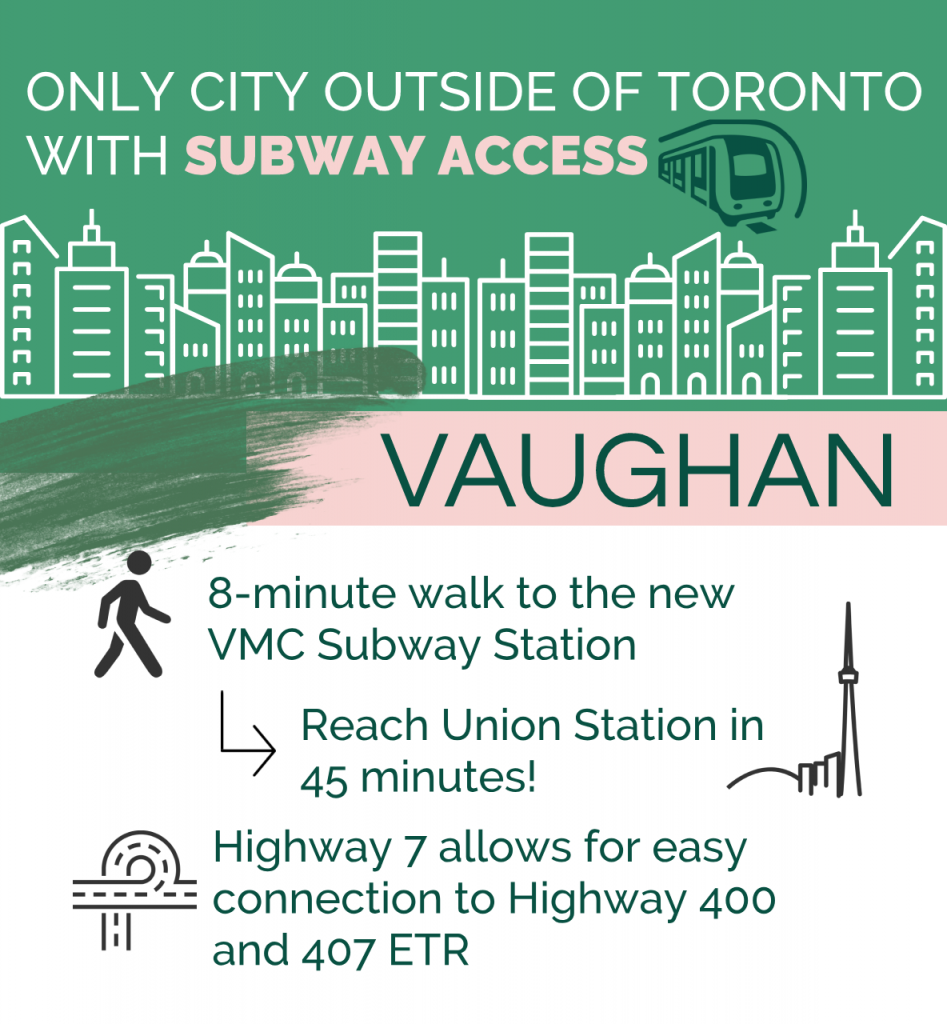 Dining, Shopping, and Entertainment at VMC
A downtown for tomorrow that is growing by the day, the Vaughan Metropolitan Centre has moved from its conception stage to its transformative development. The master-planned urban core spans nearly 442 acres of land which includes 1.5 million square feet of office space and 750,000 square feet of retail space. Accordingly, retailers such as IKEA, Lowe's, Walmart, Costco, Toys "R" Us, Best Buy, LCBO, Canadian Tire, and more have situated themselves within this impressive urban epicentre. This revolutionary development brings the best of dining, recreation and entertainment. Nearby Dave & Buster's and Cineplex Cinemas Vaughan are just some of the options to choose for a fun night out! Food options near CG Tower are endless with Panera Bread, Moxie's, Jack Astor's, Scaddabush Italian Kitchen & Bar, Symposium Café Restaurant & Lounge and more all close by.
Get Educated at NORD
One of Canada's largest higher learning institutions, York University, is only a 7-minute subway ride from the VMC subway station. Plenty of elementary and high schools populate the neighbourhood such as Saint Catherine of Siena Catholic Elementary School, Glen Shields Public School, Julliard Public School, Maple Creek Public School, Father John Kelley Catholic Elementary School, and Maple High School.