About The Project
Project Name: The Vincent Condominiums
Location: 2851 Highway 7, Vaughan, ON
Developer: Rosehaven Homes, Townwood Homes and Guglietti Brothers Investments
Architect: TBA
Interior Designer: TBA
Sales Status: Registration
Construction Status: Preconstruction
No. of buildings: 2
Storeys: 27 & 37
Building Type: Condo
Total no. of units: ~800
Unit Mix: TBA
Suite Size: TBA
VIP Launch Date: Summer 2021
Estimated Occupancy Date: TBA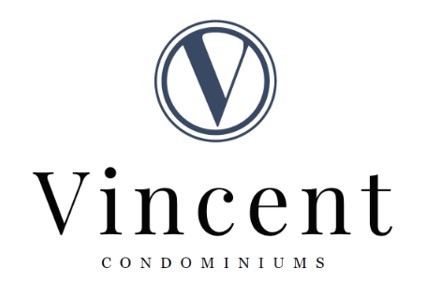 Register today to receive floorplans & pricing upon release: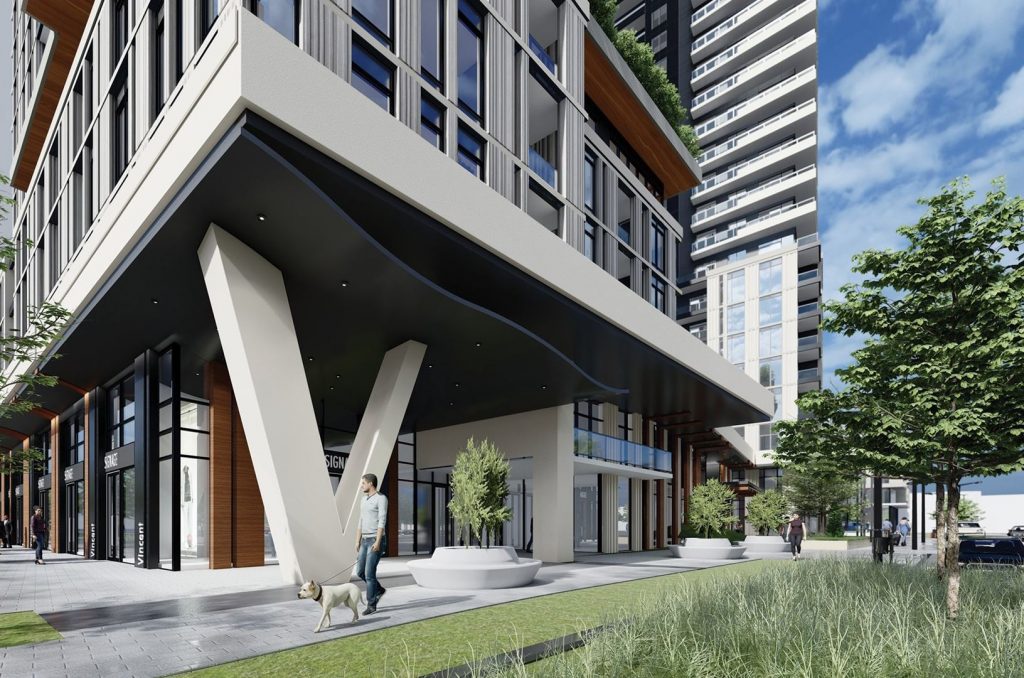 Vincent Condos is a two-tower condo development by Rosehaven Homes, Townwood Homes, and Guglietti Brothers Investments, coming soon to Vaughan. The Vincent is a hotel-inspired condo community, while located at the epicentre of convenience, connectivity and innovation of Vaughan Metropolitan Centre at Jane and Hwy 7.
The Vincent represents the pinnacle of hotel life, especially without the checkout aspect. The stunning architectural design is set among premier dining and retail experiences, right in the heart of Vaughan. The two-tower condos comprise of a 27- and 37-storey tower connected by a 7-storey podium. The podium will feature a number of indoor and outdoor amenities, as well as feature retail and commercial space on the ground floor. There are more than 750 plush suites, from studio to two-bedroom layouts, with each suite featuring their own private balcony. The building will contain a multitude of luxurious amenities like the indoor lounge on the third floor, landscaped terrace with 60-foot outdoor pool with private cabanas, state of the art fitness centre and more. The abundance of amenities will fit everyone's lifestyle and needs whether you are a single professional, student or young family.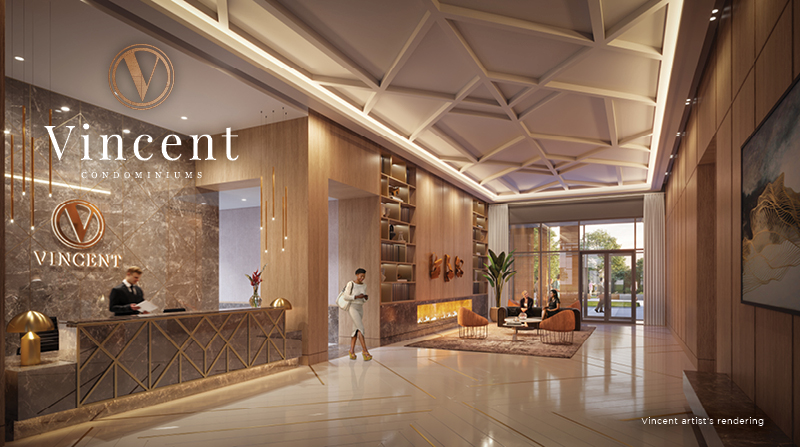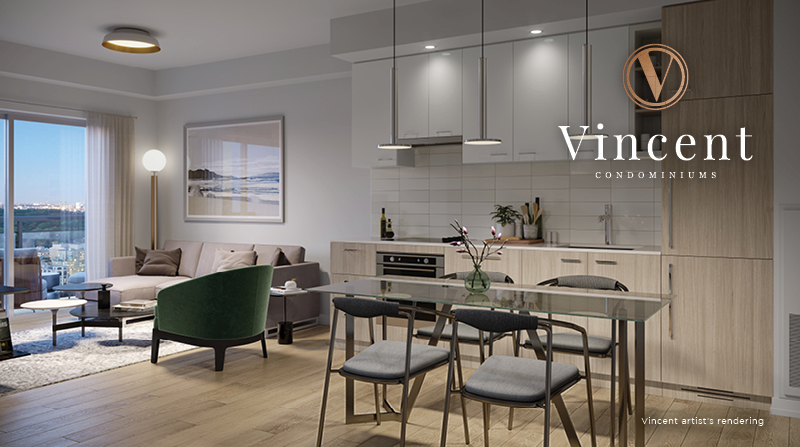 Location
Vincent Condos marks the implementation of the city's plan for the VMC neighbourhood to incorporate residential neighbourhoods, office districts, mixed-use areas, parks, open squares and employment areas. The region is one residents will want to live with, thanks to its rapid growth and influx of transformative additions it has seen recently and will see in the foreseeable future. Located right by the VMC this proximity to a terminal station makes the site ideal for business professionals and students alike.
Students will likely opt to share a unit with a roommate at this development that will make travel easy to Toronto's major campuses like University of Toronto, Ryerson and OCAD. The building will be particularly perfect for students of York University, who will arrive on campus in a matter of minutes after hopping on the subway. The third largest university in Canada, York University is home to 46,000 undergraduate students and 5,900 grad students — it also employs a total of 7,000 people. Needless to say, this proximity to the campus is beneficial for students and professionals alike.
With job opportunities in the city, nearby suburbs like Markham and in the city thanks to transit access there's a lot of reasons for people to seek residence in Vaughan. After all, the location of the site offers the opportunity to travel into the city to enjoy the 9 to 5 hustle and bustle of working in the downtown core and make it home to a charismatic contemporary suburb for dinner.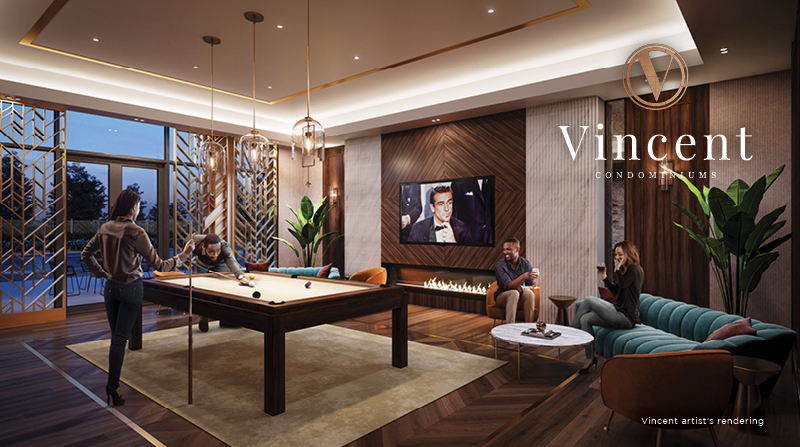 Located in the heart of Vaughan's new downtown core, Vaughan Metropolitan Centre, residents will find the Vincent Condominiums quite transit-friendly, with multiple Viva (York regions transit) bus stops just minutes away. Vaughan Metropolitan Centre is just a 4-minute walk and will connect residents to the subway and Viva BRT. The Vincent Condominiums residents will also enjoy easy accessibility to Hwy 7, Hwy 407, and Hwy 400 which are all a short drive away, as well. York University GO Station is also approximately a 7-minute drive. Yorkdale Shopping Centre is approximately a 16–23-minute drive from the Vincent Condos and will offer residents a near perfect experience with higher end retailers such as Balenciaga, Gucci, Apple and many more. Residents will also be approximately a 7–10-minute drive to Vaughan Mills which will also offer consumers a wonderful experience and some retailers include Adidas, Nike, Best Buy, American Eagle, and countless more. Residents of the Vincent Condos will also enjoy easy accessibility to recreational areas such as libraries, parks, golf courses and more which are just a short drive, some include Chancellor Park, Boyd Conservation Park, The National Golf Club of Canada, The Country Club, Vaughan Grove Sports Park, and Vaughan Public Library Woodbridge Branch.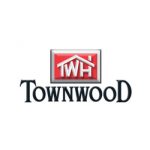 Townwood Homes has 45 years of experience in the home-building industry, it's no wonder Townwood communities are so desirable. Their experts will be with you every step of the way toward finding the perfect home. Townwood Homes has built more than 15,000 new homes, they always ensure their homes are built with durability, longevity and style in mind. They want their homeowners can feel confident knowing they are making a sound investment in a home that will offer them design, functionality and endless enjoyment for years to come. Each community sets the standard for quality and innovation throughout neighbourhoods in the GTA.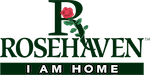 When Rosehaven started building luxury homes they gave themselves a mandate to build homes that made families feel happy and comfortable, both on inside and out. Achieving this mandate meant building to a higher quality – better architectural design, better materials, and better workmanship. They quickly established themselves as leaders and award winners in the new home industry. Since 1992, their portfolio has grown to include 8,000 homes, all across southern Ontario and the GTA. They build with the aim of distinguishing ourselves from other builders, with a difference in our communities, in our homes, and in the overall home ownership experience.